Get your Wedding on the Web
Get a customized web site with pictures of your wedding on the web for all your friends and family to see.
Custom Web Site set up with the following:
Easy Web Site name: www.shareamemory.com/yourname
8 Pictures Scanned.
Web site provided for a 3 month period with updates.
Register visitors who visit the web site and include them on an email update notification list.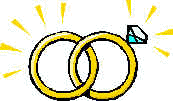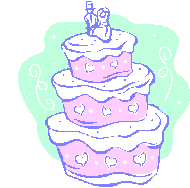 Provide information before your wedding, such as:
Wedding Date and Announcement.
Engagement Pictures.
Gift Registration Locations.
Bridal Shower Pictures.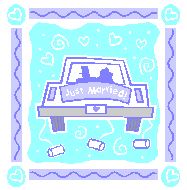 After the Wedding, post:
Price: $39.95 includes everything.
Contact Duane at dharrison@shareamemory.com to set up your web site today.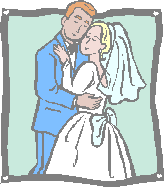 ---
Contact the Webmaster for comments on this web site.
This page was last updated on 09/14/05.
© 1999-2002 Absolute Technologies
Hit Counter: